ABOUT PAULIEN
BORN 1986 / FEMALE / GRADUATED 2004 — Master of Interior Architecture / also known as 'PIEN' PASSIONATE TRAVELLER AND SAILOR / COLLECTOR OF EVERYTHING THAT IS BEAUTIFUL / SMILING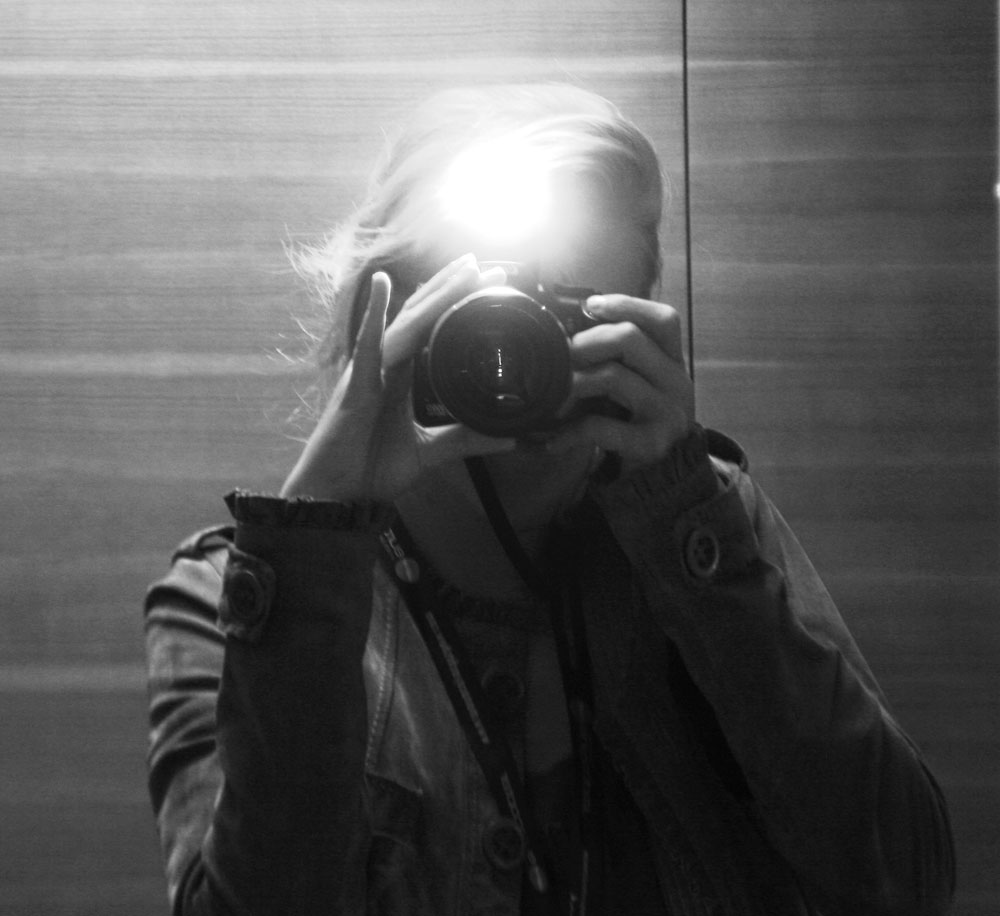 Ontwerpen is een passie. Zoeken naar moderniteit in traditie, naar geschiedenis in het hedendaagse. Het is een verhaal. Een weg die je aflegt van concept tot ontwerp, van ontwerp tot het alles overstijgende resultaat. De climax. Niet uitvinden… maar bedenken, luisteren, zien, voelen en combineren. Het is een uitdaging. De wereld is reeds uitgevonden, toch is er de luxe om een nieuwe te bedenken. Zoeken naar inhoud, detail, het vinden van iets nieuw maar toch vertrouwd, innovatief maar vol traditie… 
Designing is a passion. Seeking for modernity in tradition, for history in contemporary times. It is a story. A journey from concept to design, from design to exceeding results. The Climax. Not re-inventing… but reconsidering, listening, seeing, feeling and combining. Designing is a challenge. The World has yet been invented, although we have the luxury to create a new one. Seeking for a content, details, and finding something new but still familiar, innovative but full of tradition…
Download my curriculum vitae here.
ABOUT OUR WORK
KEY WORDS : PASSION / CONCEPT / DETAILS / MATERIALS / CONTEMPORARY / AUTHENTICITY / ECLECTIC SOPHISTICATED / SIMPLICITY / VINTAGE / CRAFTMANSHIP / CUSTOMIZED
There is no fixed «MENU» for a successful project. It depends on what you are looking for, and how we can assist. Maybe you just need some ideas, a good plan, some technical advice or just a nice carpet? Feel free contacting us for any of your demands. In case you are looking for a «total» package, we can suggest you the following roadmap : 
1.ONTMOETING / MEETING. First of all we listen. we have one — or several — good conversations in your environment. We talk about the important (and less important) details and unfold your wishes. Paulien will combine your wishes with her ideas and set the «baseline» for your future project. 
2.VOORONTWERP / PRELIMINARY DRAFT. After some reflection time, we will present a first design proposal. Together with some moodboards, floor plans, colors, fabrics and sketches we will talk about the do"s and the dont"s in your future project.  
3.DEFINITIEF ONTWERP / FINAL DESIGN. We reconsider, rework and reshape all items above into your final design which will be discussed and presented to you with all the necessary details (the bells & whistles). 
3.UITVOERING / PROJECT EXECUTION. Hand in hand with your final design we make the production drawings, detailed pricelists and a final budget with a very strict time-schedule. We propose or/and coordinate the contractors and will be guiding you and them through the whole project. Communication and coordination are the most essential topics in this phase. 
4.AFWERKING / FINAL TOUCH. We like the details. From curtains to carpets, vases to plates, candles and random decoration...to the last unpainted inches. We take care of everything until your project is finished to your satisfaction. A happy customer is our main goal.